ARE YOU TIRED OF BEING MADE TO FIT INTO A SYSTEM THAT SWALLOWS YOUR TIME, ENERGY, AND DREAMS, GIVING YOU NOTHING BACK BUT EMPTINESS AND FRUSTRATION?
IT DOESN'T HAVE TO BE THIS WAY. YOU HAVE THE POWER TO THINK FOR YOURSELF AND LIVE LIFE ON YOUR OWN TERMS.
WE'RE A COMMUNITY OF COMMUNICATORS , CONNECTORS AND CREATORS DARING TO PIERCE BEHIND THE VEIL OF CONVENTIONAL WISDOM, LIVING WITH GENUINE AUTHENTICITY AND PERSONAL POWER.
We Believe that the conventional eduction system is outdated and no longer providing value in terms of facing real life challenges . This is where the Power of NLP can help you to become the success you want to be.
"This Course will give the lens required to see the world through and create a new image of you."
- Student of Gurukool ( Joyshree Dutta)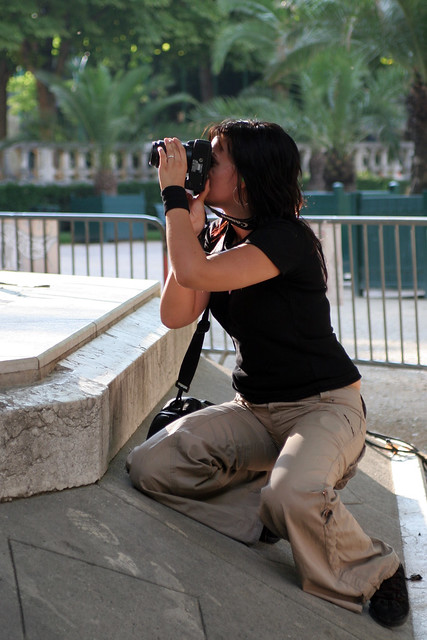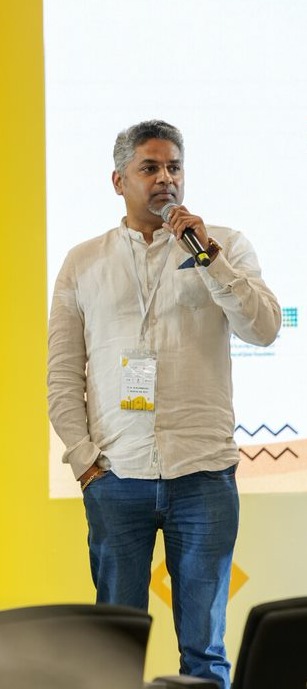 Hi, I'm Avinash Deshpande
I'm a Certified and Licensed Richard Bandler NLP Coach and I am on a mission to help 100,000 working professionals and entrepreneurs monetize their skills using my NLP Communication Blueprint 
Why are Influencing Skills Important?


Influencing skills are important because as a leader, you must be heard and understood. The ability to bring others to your way of thinking, without force or coercion is an essential skill for leadership. You must be able to convince your employees to work hard. Also, convince your clients your product is the best option. This all requires influencing skills. 
Influencing involves, listening, earning respect, having the ability to adapt to your audience, clear body language and focus. If you have found yourself in a leadership role, it is probably because you are already aware of, and have demonstrated these skills. So let's consider the further ways you can hone your Influencing Skills
Check your inbox to confirm your subscription